Whether you're getting a window or door replacement, you must pay attention to the glass and gas in the units. These components can significantly decrease or increase your heating and cooling bills.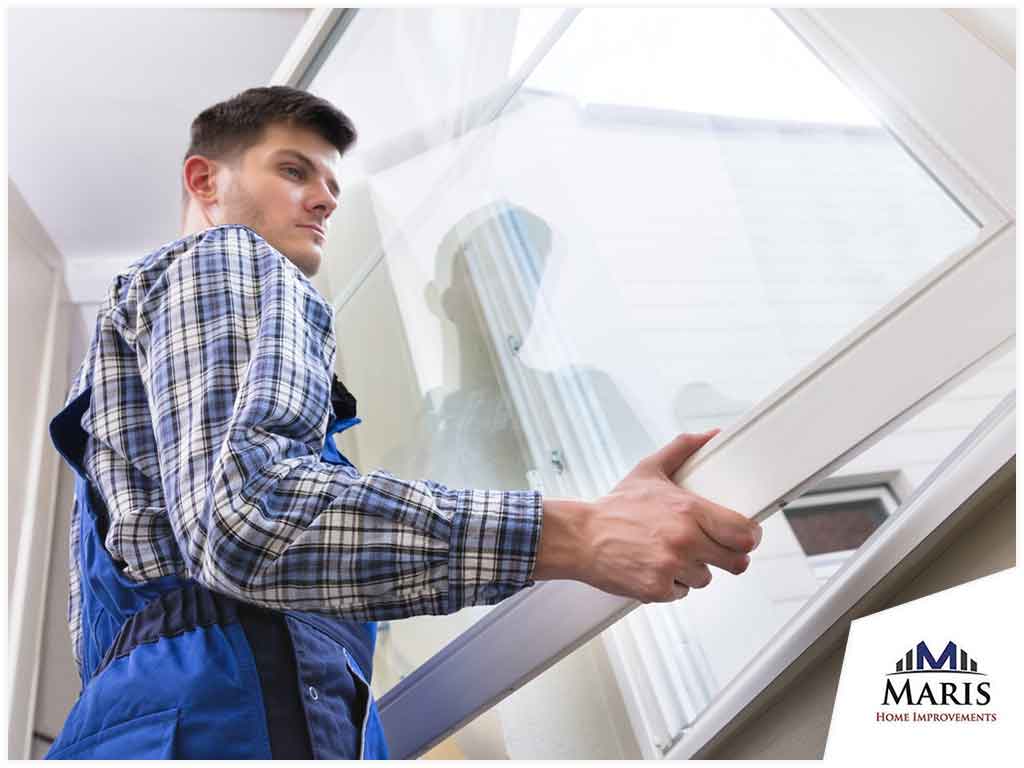 Read on to learn more about factors that make windows energy-efficient.
Glass & Glazing
Plain glass on windows and doors offers no protection from ultraviolet rays that can damage your furniture and flooring. Your HVAC system will need to work harder to keep your home comfortable, resulting in higher energy costs.
When it comes to increasing your home's energy efficiency, you should consider Low-E glass. This specialized coating maximizes the energy efficiency of your windows. Tinted and clear glazings can prevent heat, cold, and sunlight from getting into your indoor spaces. To determine the best options for your home, you can consult an experienced window and siding replacement specialist like Maris Home Improvements.
Gas Fills
Modern windows have two pieces of glass panes sandwiched together with a thermal spacer and then filled with either krypton or argon gas. These non-toxic, odorless gases are denser than air and create a barrier that prevents UV from entering your home. They act as an insulator that helps keep your home cool in the summer and warm in the winter.
You don't have to worry about having gases in your windows. Both argon and krypton are safe. They are present in the atmosphere and don't pose any health risks. Glass units are also carefully sealed out so the gases won't leak. Further, they minimize condensation on the interior and exterior of your windows.
Maris Home Improvements is your leading window and fencing contractor. We offer ENERGY STAR®, energy-efficient windows in a wide selection of styles. You can customize your window selection with different frame colors, grid options, glass packages, and hardware options. Give us a call at (636) 200-5566 or complete our online form for a free estimate.