Barrier-free or curbless showers are showers that do not have an enclosure that separates it from the rest of the bathroom. It's one of the most popular bathroom remodeling projects in recent years. In this blog, interior and exterior remodeling contractor Maris Home Improvements shares the things you'll love about having a barrier-free shower in your bathroom.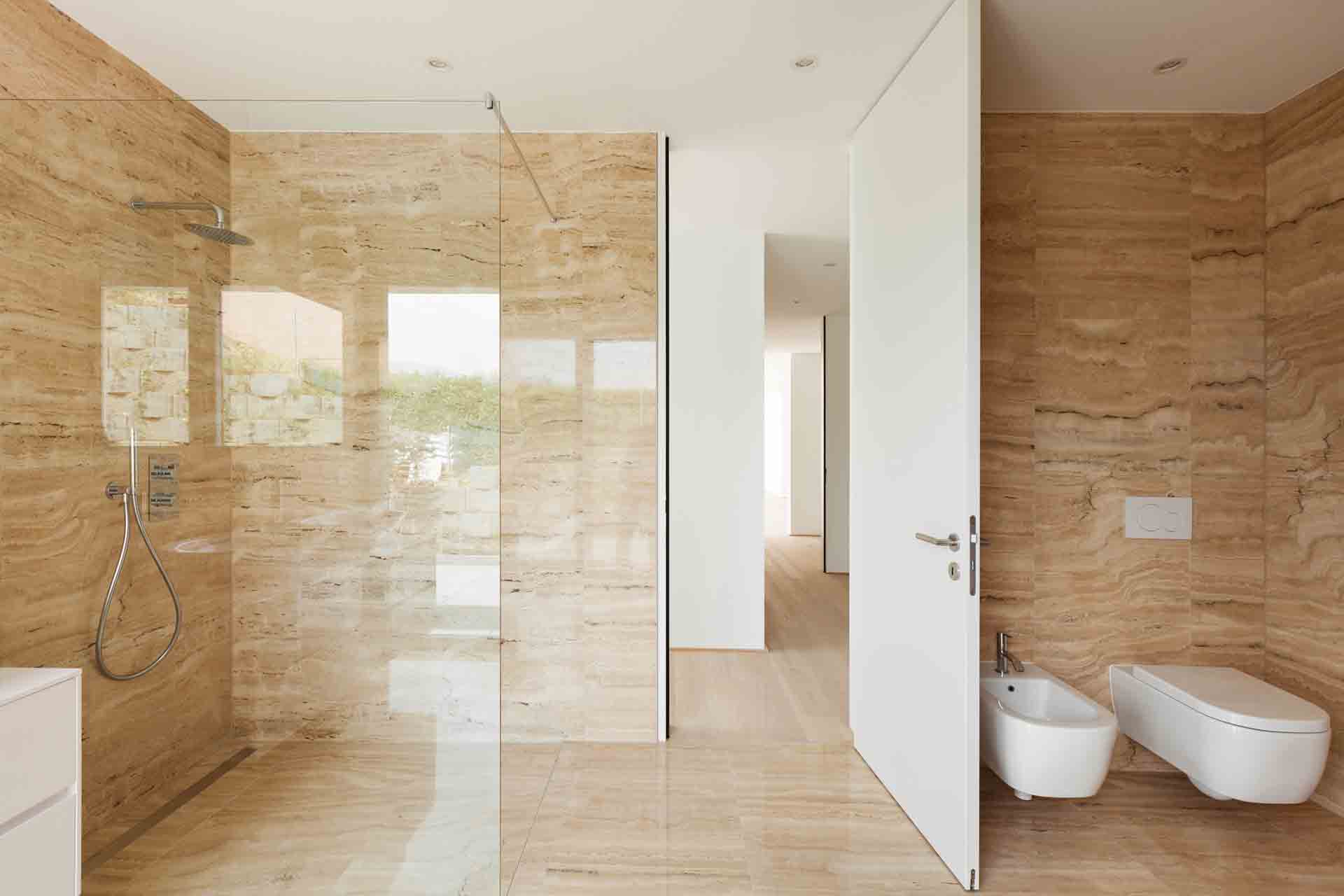 1. It Makes the Bathroom Look More Spacious — A barrier-free shower helps create an unobstructed expanse of flooring from one bathroom wall to another. This can work out in your favor if you happen to have a small to medium-sized bathroom. Combine it with a wall-mounted toilet and floating cabinets, along with a window that provides ample amount of natural light, and you can have a very spacious-looking bathroom without increasing its floor area.
2. It's Easier to Clean — Shower enclosures add corners and surface joints that make bathrooms harder to keep clean. A barrier-free shower, on the other hand, does not have any of these, which makes it easier to clean. The lack of a glass enclosure also means the only time you will have to worry about water spotting is when it gets on chrome fixtures. Make your bathroom even easier to clean by asking your bathroom remodeling and fencing contractor about fixtures that resist water spots.
3. It Allows Better Accessibility — A curbless shower is ideal for elderly family members, or those who have accessibility limitations. Instead of the more common design with a slightly lower floor level, your barrier-free shower can be made with no change in floor level.
4. It's Safer — Showers with high thresholds can be a tripping hazard; a barrier-free shower eliminates this risk. Combined with other safety features such as grab bars and non slip tiles, you can have a safe bathroom that's perfect for a forever home.
5. It Works In All Styles — Many people are under the impression that barrier-free showers only work on contemporary designs. But the truth is , a barrier-free shower will work in just about any home style. When in doubt, skilled bathroom remodelers like us can help you design a barrier-free shower that will work with yours.
Looking for an indoor remodeling or siding replacement specialist? Call Maris Home Improvements at (636) 778-4343 or fill out our contact form to schedule an appointment.
Tags: barrier free, Tags: curbless, Tags: interior remodeling, Tags: shower,