Expert Door Installation Services
Beautify your home exterior with quality door replacement from Maris Home Improvements. We provide expert installation of top-rated entry doors for added efficiency and security.
Benefits of New Doors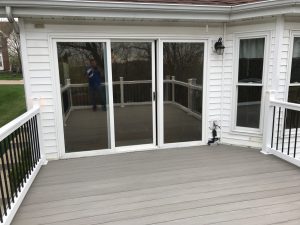 Your entry door may not be the foremost thing on your mind, but it makes a big impact on the look of your home exterior and comfort of your home's interior. Benefits of a new door replacement from Maris Home Improvements include:
Increased comfort (no drafts).
Better energy efficiency and insulating properties.
Enhanced security and protection.
Improved aesthetics for your exterior and interior.
Protection against inclement weather and the elements.
Chesterfield's Experienced Exterior Remodeling Company
The team at Maris Home Improvements has over 100 years of combined home improvement experince. When it comes to door replacement, you want to a hire a contracting company that knows what they're doing. The doors on your home play a primary role in the security of your home and how much energy is needed for heating and cooling. As such, an improperly installed door can lead to air leakage, high energy bills and other concerning issues. For your peace of mind, we ensure a durable and reliable door, installed professionally and effectively.
We're partnered with leading manufacturers that produce top-rated, high-quality doors. No matter what style you prefer, we'll help you find the perfect option suited to your home's architecture.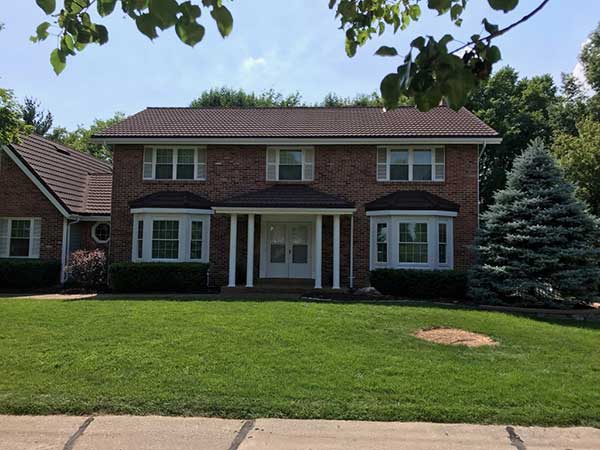 Get in Touch With Us!
Maris Home Improvements is happy to provide you with a new entry door or other specialty door replacement services. Our contractors are certified in leading industry practices and we guarantee precision installation and quality workmanship with every project we take on. Call us today for a free estimate at (636) 778-4343. You can also get in touch with us through our contact form.